我们是一个来自中国上海的品牌,倡导美好的生活乐趣。
品牌名称 zomozo 来自于中文 "琢磨" 的字母谐音,我们期望我们的产品,设计与发现都来自于对生活细节的琢磨与体验。亦希望您有时也能放缓快速生活的节奏,慢下来,停下来,对生活有更多的琢磨与感悟,美好生活的即可无所不在。
我们追求每一个小物件的趣味,
就是为了在无意的一瞥间,
它能带来难以言说的微妙愉悦。
This is a brand from Shanghai, China, advocating pure, wonderful new life.
Brand name zomozo is from the alphabet harmonic tone of Chinese "zhuo mo". We expect  our products, design and discovery are from the details of the life of the pondering and experience. Also hope that you should slow down the pace of rapid life. Slow down, stop, have more life on the pondering, perception, experience. The wonderful life is ubiquitous.
We pursue the interest of each small object, for that it can bring the unspeakable subtle pleasure with an unintentional glimpse.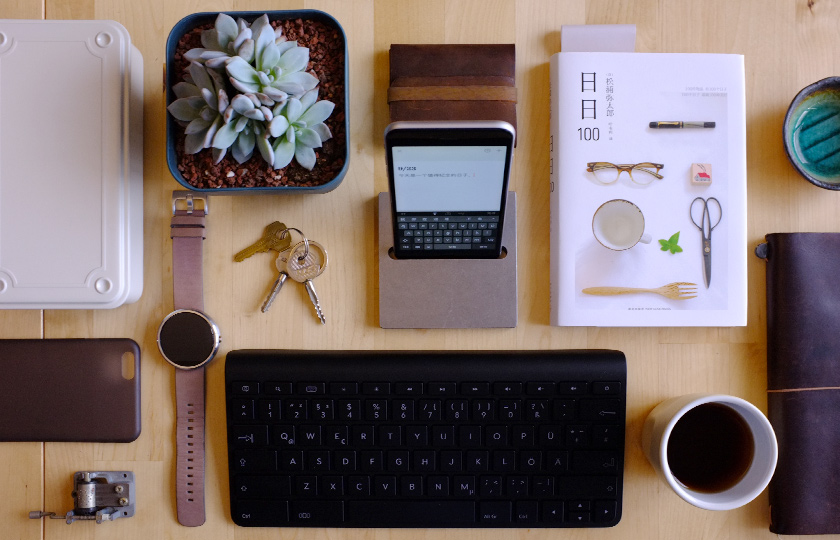 关注我们
Instagram: zomozolab
Weibo: zomozo
微信公众号: zomozo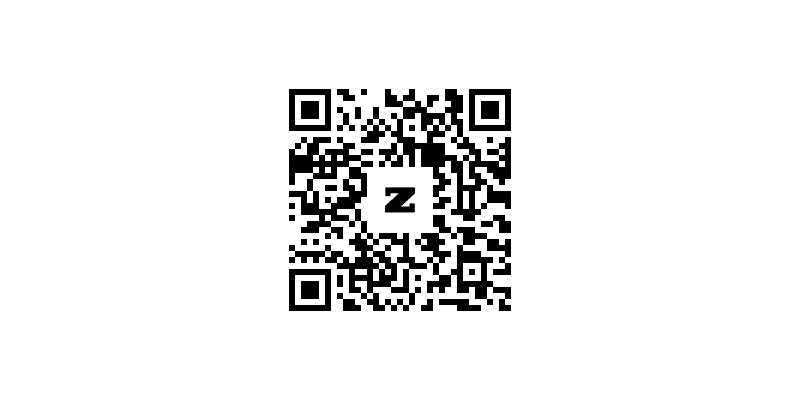 联系我们
微信: zmzart
Mail: zomozo#gmail.com
Tel: 86-021-64331840